join

xira

and
new clients book your available time
zero cost to join
zero cost to stay
No subscription, no monthly dues and no fine print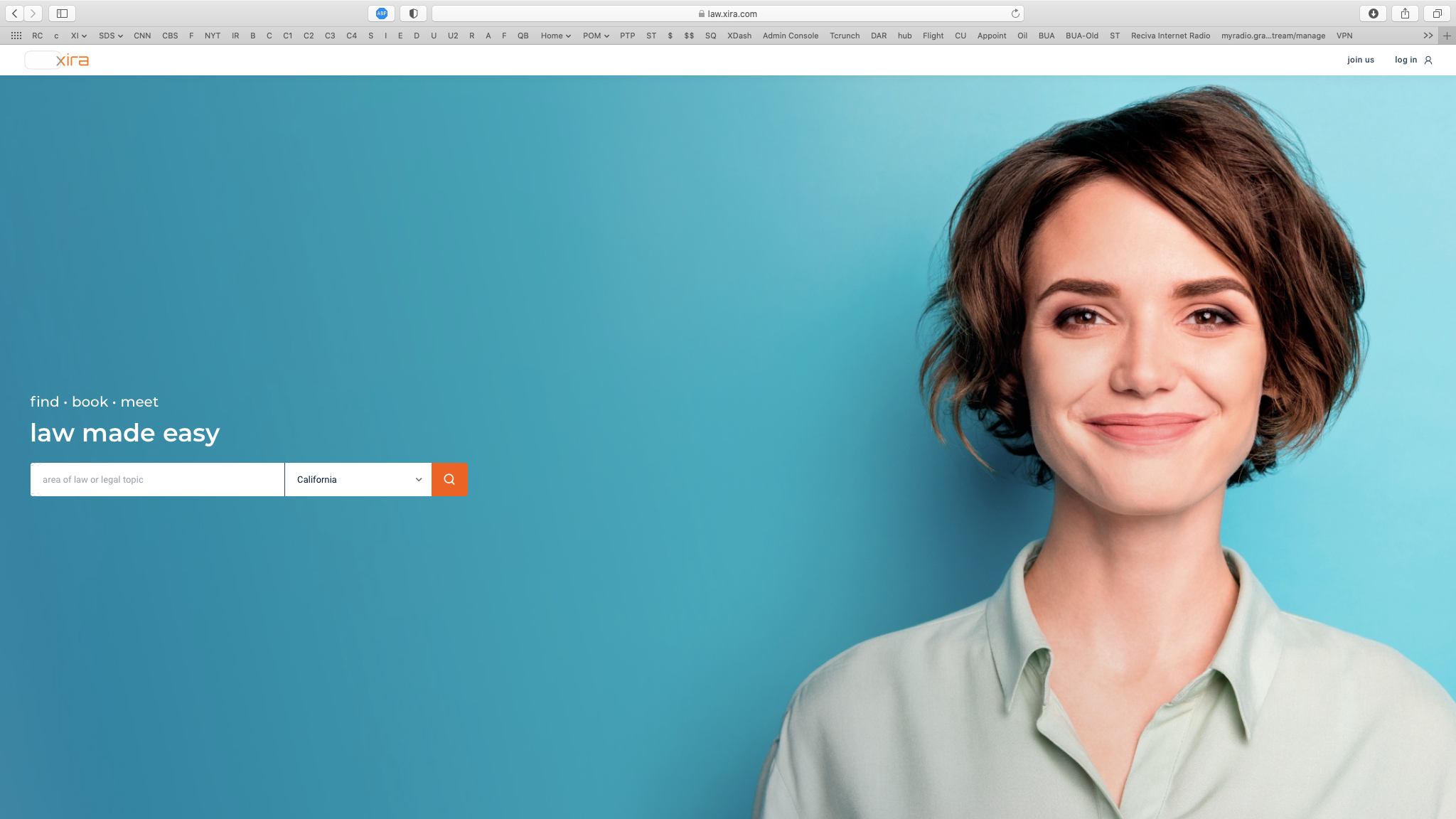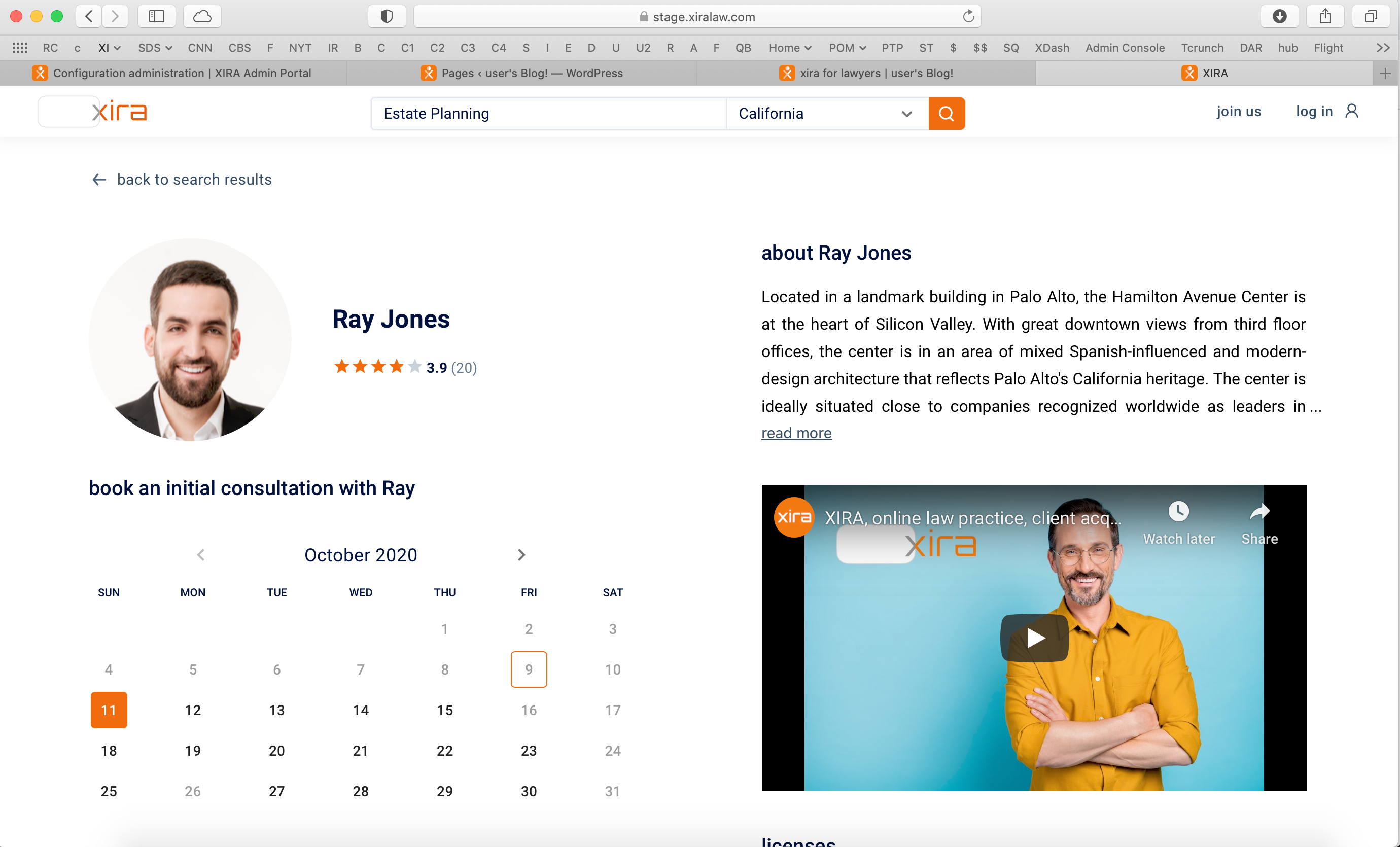 new clients will find & book you on xira
Clients search for an attorney that meets their needs, discover you, and are able to schedule a consultation based on your available time
meet on xira from the comfort & privacy of wherever
With XIRA, clients can get through their typical inhibition to reach out to an attorney for professional advice. You will be able meet your clients from anywhere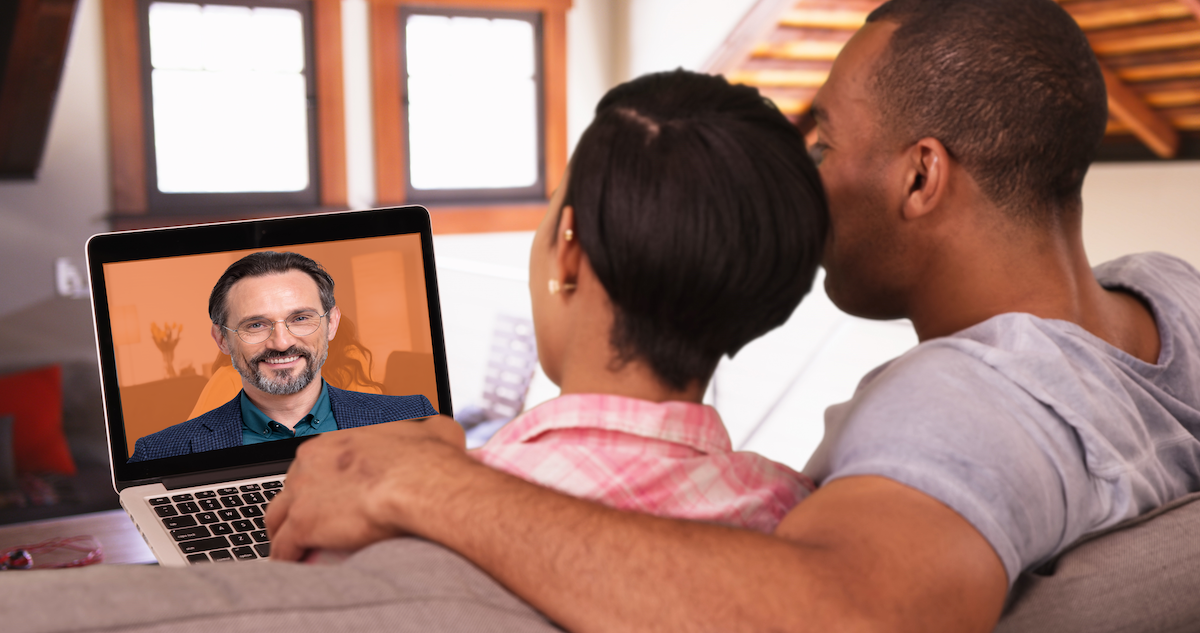 cloud based software suite
abolishing paid subscriptions for legal technology tools
complimentary cloud based practice management software
now you have a choice to keep using your traditional tools or use xira's complimentary practice management software.
case management
event recording
secure document management
invoicing & e-bill presentment
secure messaging
more...
all included free so you can reduce overhead and run your practice more efficiently
complimentary online calendar & scheduling
In addition to new clients booking consultations with you, now even your existing clients can find an open slot on your calendar and set up a meeting with you.

complimentary video / audio call to all your clients new or existing
as part of our commitment to help you reduce your overhead, now you can meet with all your clients in xira's secure meeting room any time and at no cost to you. 
complimentary e-billing
send automated electronic bills to all your clients - new or existing. take the pain out of preparing invoices as your billable activities automatically generate an invoice based on the billing preferences you set for each client giving you maximum flexibility.
you'll love the no cost model
we're proud of the secure design
typical law practice
fragmented & insecure data
your law practice with gavel
integrated secure data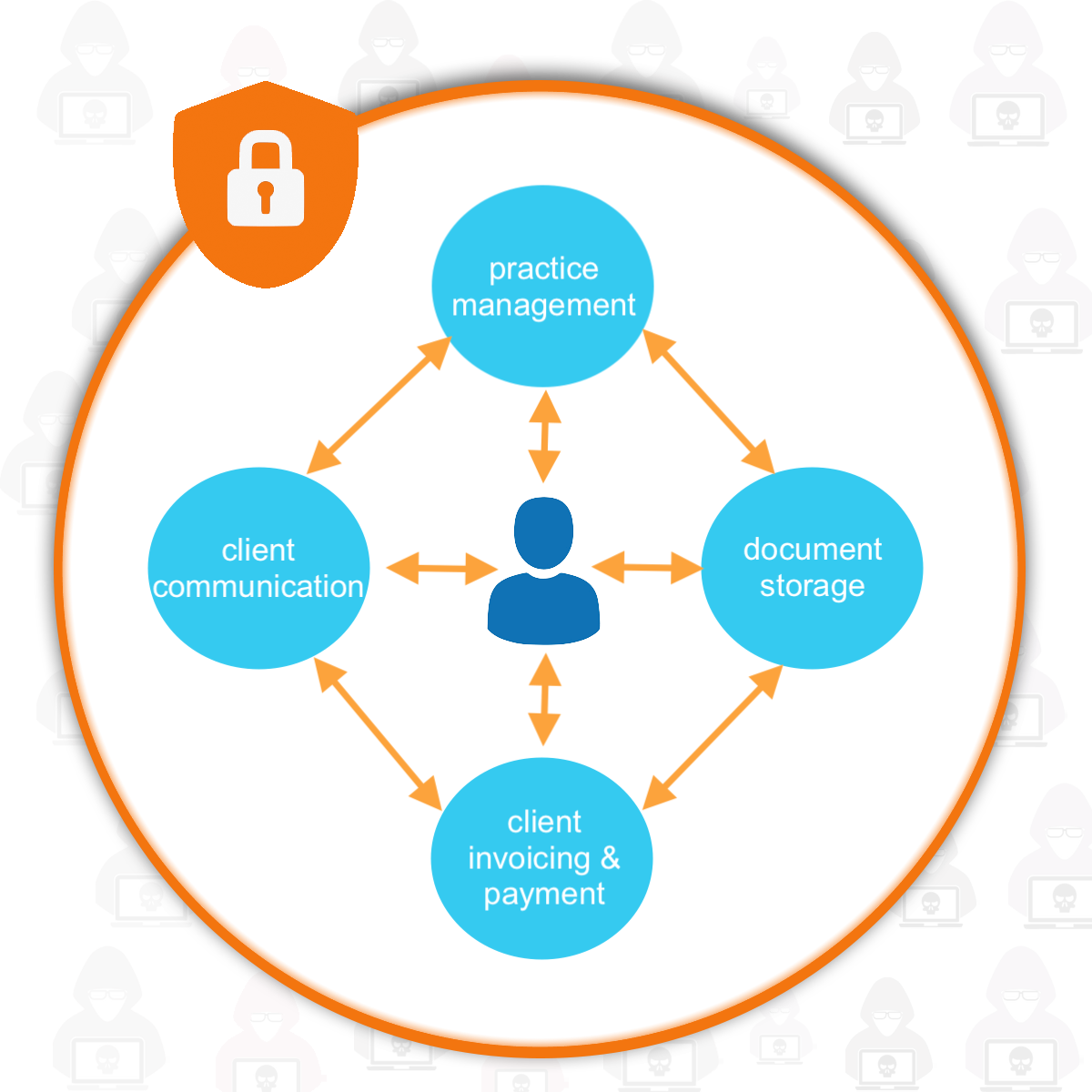 Is there a charge for my existing clients to book time on my schedule?
None whatsoever. Your existing clients may use your profile page to schedule time with you and there is absolutely no charge.
Do I have to use the practice management tools?
Absolutely not. It's totally optional. You can meet and get new clients through XIRA and handle them on any software or system you currently use or prefer.
Is there a cost for me to add my existing clients?
No. We encourage you to utilize the XIRA platform to meet and manage all your clients, increase your efficiency and reduce cost.
What happens if I charge for my initial consultation?
If you charge for your initial consultation, we will collect that fee from the client when booking your time. The collected consultation fee less credit card fees will be deposited into your wallet.
How does the xira rating work?
XIRA uses a combination of client feedback and user behavior to determine its rating. Prior to establishing your rating, all newly registered attorneys are encouraged to submit their existing ratings from other sites to be used as their initial rating. You may submit that through your "my profile", "social circle" section.
What does an "active member" mean?
Active member is an attorney that is registered on the platform, has his/her calendar connected and is available to meet with new clients that want to book his/her time.
ready to get clients and reduce your cost?
watch how

xira

 works for you
"I joined with no expectation and got a new client in my first week. Amazing!"
new client booking
when a new client books a meeting with you on xira, you incur a one-time flat fee that includes the initial consultation booking and set up.
practice management software
xira provides its practice management software complimentary to its active members. everything from case creation & management to event recording, intelligent & secure document management (up to the free limit), invoice creation, secure messaging and more is included so you can reduce overhead and run your practice more efficiently
video / audio conferencing
xira's secure meeting room is available to you free of charge to meet with new and existing clients. we want you to utilize your virtual practice to be more productive and efficient
electronic invoicing
as your invoices are created, invoice available notification is sent to your client's email letting them know that they can view, print or download their invoice from their secure portal
online calendar and scheduling
your connected calendar will show your available time to new and existing clients so that they can efficiently pick a time to meet you based on your availability 
secure document vault
your secure document vault is designed for easy management and accessibility to your client documents. you get 2Gb of storage space free of charge
premium secure document vault
your secure document vault is designed for easy management and accessibility to your client documents. additional 100Gb of space may be purchased through the premium package when needed. storage over 100Gb will be charged based on usage at the rate of $0.10 for any additional Gb
electronic payment acceptence
sending electronic invoices to clients is free of charge. you can complement that with the ability to receive electronic payment from your clients. all major credit cards are accepted for an invoice payment. credit card processing charges are passed through and deducted from the amount collected. monthly charge for electronic payment acceptance capability is $10
"XIRA was very easy to use.  I was able to set up my account and connect my calendar quickly, enabling potential clients to search for me and then immediately schedule an initial consultation with me based on the times I had available in my online calendar."
I just got my Clio bill and now I am looking at a more cost-effective practice management software for my small practice as I plan for 2021
Data security is top priority for legal professionals. How your practice and client data is stored, shared, or moved is essential when evaluating the overall security of your legal tech enviornment.  Many attorneys use multiple, independent, applications to manage their practice data such as:
Cloud practice management software like Clio or MyCase
Cloud storage for documents such as Dropbox or Box
Video or audio conferencing on Zoom or Teams
Online calendaring on applications like Calendly

 

Electronic payment on Square or LawPay

 
Did you know when you have any (or all) combinations above, you are constantly moving fragmented data from one place to another with your computer playing the central node? The risk of your data becoming compromised substantially increases when it is scattered across multiple platforms and moved from one app to another. You run the chance of digital crumbs remaining on multiple locations - hence, leaving your data vulnerable. 
XIRA's GAVEL provides an end-to-end integrated solution, so your data never has to be moved or shared between different applications. The integration of practice management, invoicing, electronic payments, document vault, messaging, and online scheduling keeps all your data in one secure, encrypted location.  GAVEL provides the highest level of data security for your firm and clients and gives you peace of mind by eliminating data fragmenting and data crumbs across your devices.